Dr. Woodall prides himself on offering many options for treatment.  Over the years many things have changed in orthodontics.  There are now several options to achieve the smile you have always wanted.  Each patient is different and each patient may have several different options that can be used to address their concerns.  During the complimentary first patient visit, Dr.  Woodall will discuss with you which options will work best for you and the benefits of each option.
Some of our options are listed below.
Invisalign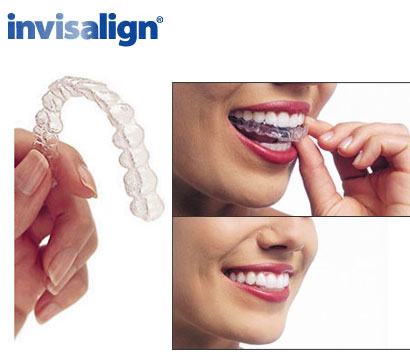 Clear Braces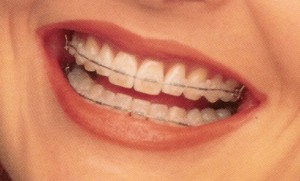 Traditional Braces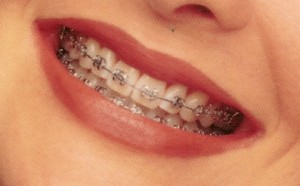 Lingual Braces (Braces on the tongue side of the teeth- used to correct minor imperfections)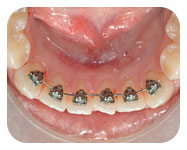 If you have any questions about what we offer please do not hesitate to call!